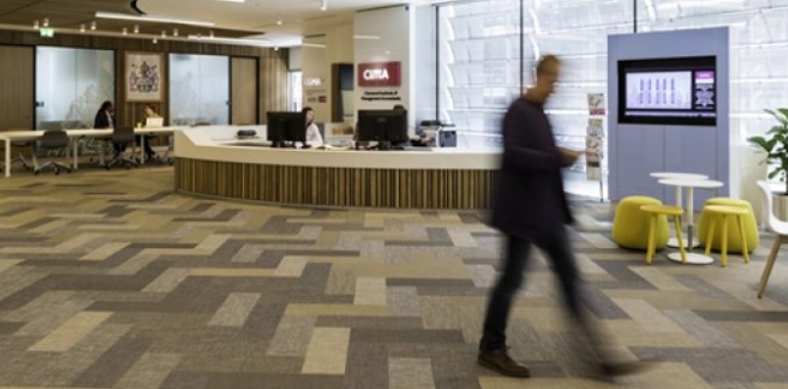 THIS UPDATE INCLUDES THE FOLLOWING CONTENTS
22 January 2021| Circular 06/2021/TT-BCT providing implementation guidance on the Law on tax administration no. 38/2019/QH14 (i.e. the new law on tax administration) in relation to the tax management of exported and imported goods.
04 January 2021 | Decree No. 01/2021/NĐ-CP providing for business registration.
29 December 2020 | Circular No. 112/2020/TT-BTC prescribing the collection of fees and legal fees in order to support and deal with difficulties in business operations, ensure social security in response to Covid-19 pandemic.
11 January 2021 | Circular No. 03/2021/TT-BTC guiding the exemption and reduction of corporate income tax for science and technology enterprises specified in the Government's Decree No. 13/2019/NĐ-CP.
04 January 2021 | Official Dispatch No. 141/CTHN-TTHT relating to VAT policy on compensated goods.
14 January 2021 | Official Dispatch No. 153/TCT-CS on tax policy.
To read the full contents, click the link next to: Download here